Analysis Extension
Optimize your Data Analysis
The Analysis extension allows you to get even more out of the data gathered with your clients or athletes. Whether it's an alert system or 100% custom graphs, increase your chances of achieving their objectives.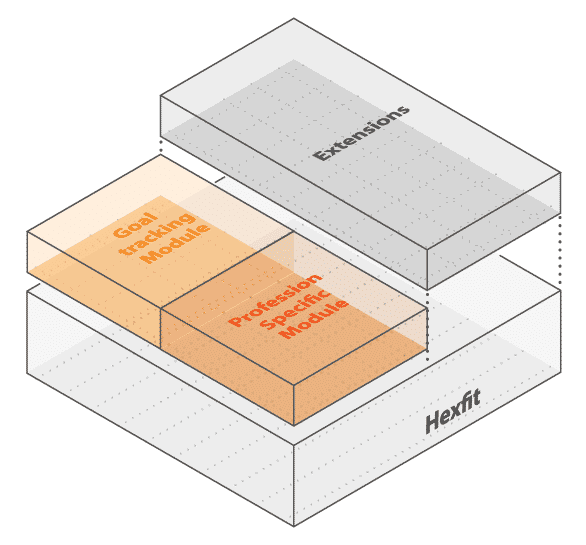 Custom graphics
Get Even More Possibilities
To help you track your datas even better, the Analysis extension allows you to design custom graphs such as:
Bar graph

Scatter plot

Linear graph

Pie chart

Area graph

Web chart

And more!
Leave Excel aside and use the analysis extension to process your data directly into Hexfit.
Alert system
Be Alerted When a Data Reaches an Important Threshold!
Create alerts based on specific data to receive warnings automatically when markers are reached. Whether you want to congratulate a client or tell an athlete to take a few days rest, be even more effective in tracking datas of your clients or athletes.
Graphics of a group
Add Trendlines to Better Analyze the Evolution of a Group

In addition to being able to compare the data of the members of a group with each other, you can add to graphs the average, the median, the max, the min, etc. This will allow you to improve the analysis of the evolution of a particular client / athlete in relation to the entire group.
Request a customized demo just for you!