Organization Extension
Get all the flexibility you need to run a business

The organization extension has been designed for companies that contain multiple professionals or branches. This extension will allow you to customize the use of Hexfit to the reality of your business and make management easier.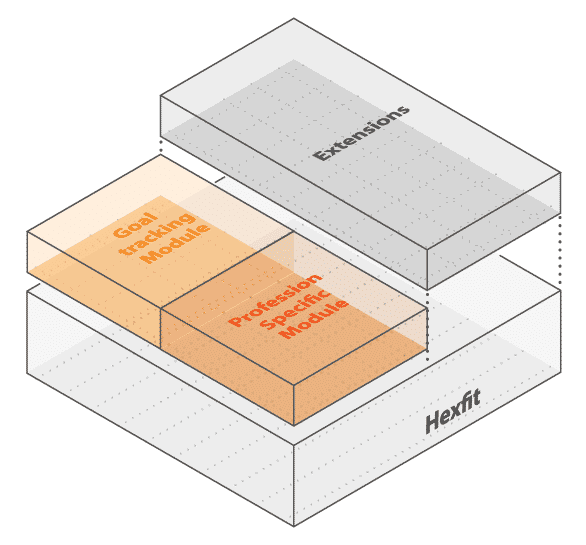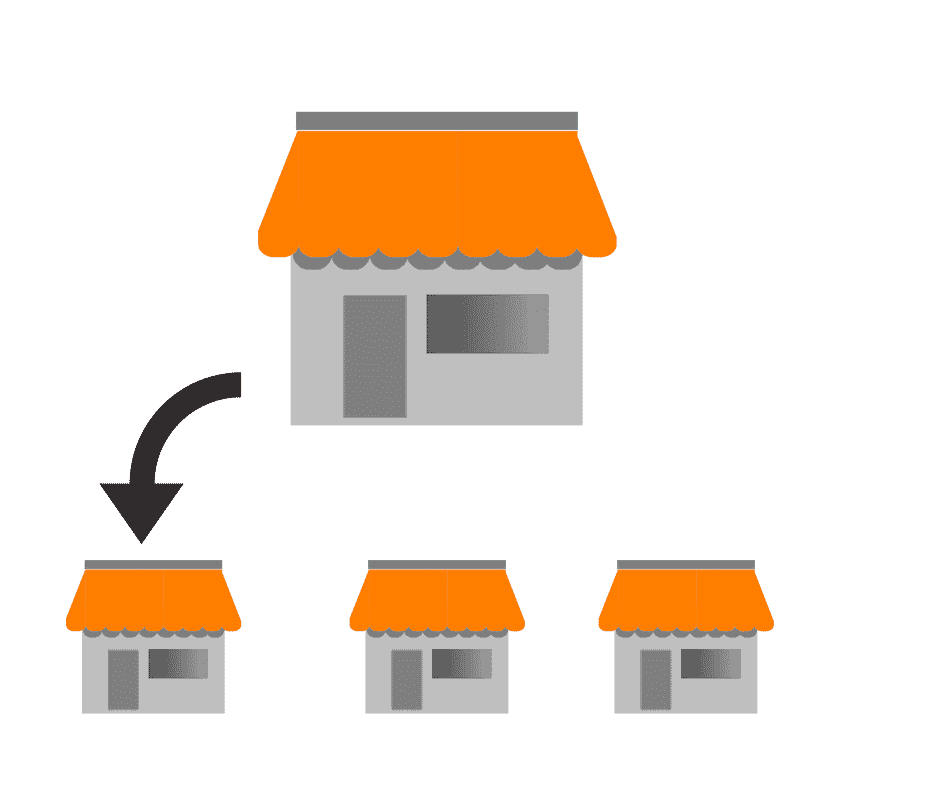 Multi-Branch Management
Simplify the Management of a Business with Multiple Centers
If your business has multiple branches, you can easily set the differences between them. Among other things, select a different logo for each branch, grant access to employees working in more than one branch, manage information sharing from one branch to another, or even respect the confidentiality between all of them.
Custom Employee Profiles
Configure employee access as you want
If you wish to customize the access of certain employees, the personalized profiles will allow you to have full control over what they can see, publish, or edit in the software. Managers will be able to control all the work done by employees of the company.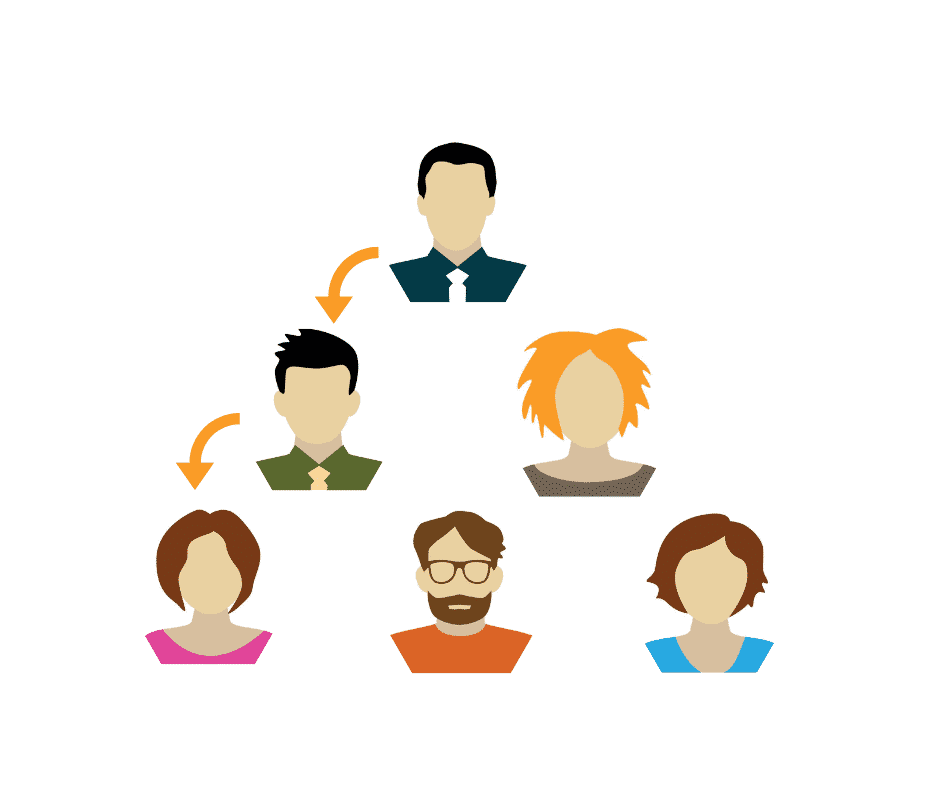 Sharing Clients' Files
Promote interprofessional work within your organization
Share content such as custom exercises, template programs, or standardized documents. This will allow you to standardize your operations or allow your employees to join forces by exchanging content created in the software.
Business Preferences
Customize the software usage settings according to your specific situation
Access multiple customization options to adjust your use of Hexfit to your company's preferences. For example, you will be able to:
Set default visibilities

Restrict access to accounts by location

Integrate custom headers and footers

And many other!
Request a customized demo just for you!