HEXFIT is the ideal client monitoring platform for SPORTS COACHES, PERSONAL TRAINERS, NUTRITIONNISTS
Only you know how to build the right program for your clients. Hexfit makes it easy for you to design and monitor. Ultra flexible, complete and intuitive, Hexfit is the unique platform to manage all your personalized training programs and food plans. So that you can focus on the essentials: your client relationship.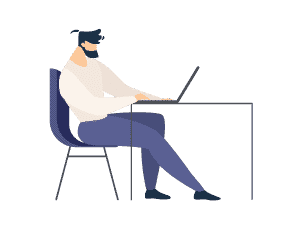 + 4000 coaches
use it every day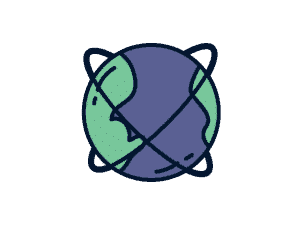 …in more than
21 countries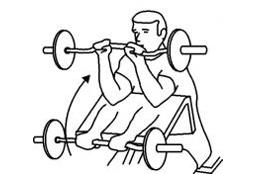 + 8600 exercices
illustrated
Exclusive: 30-day free trial
No credit card required
Intuitive
Monitor the programs and the evolution of your customers without friction!
Effective
Maximize your health goals and stay in touch from one place!
Networked
Share files and follow-ups as a team, or solo!
Manage everything in one place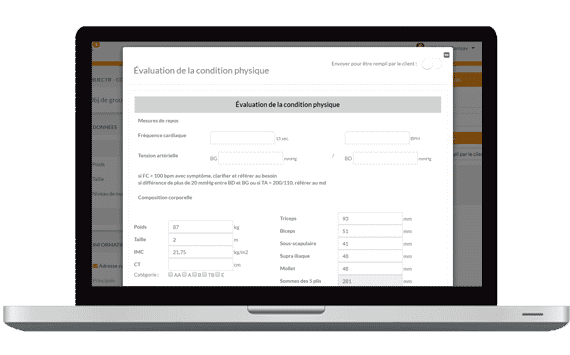 PHYSICAL TESTS
From the opening of the client file, and throughout his training program, to take action
Custom physical tests
Automatic physical data
Shape profile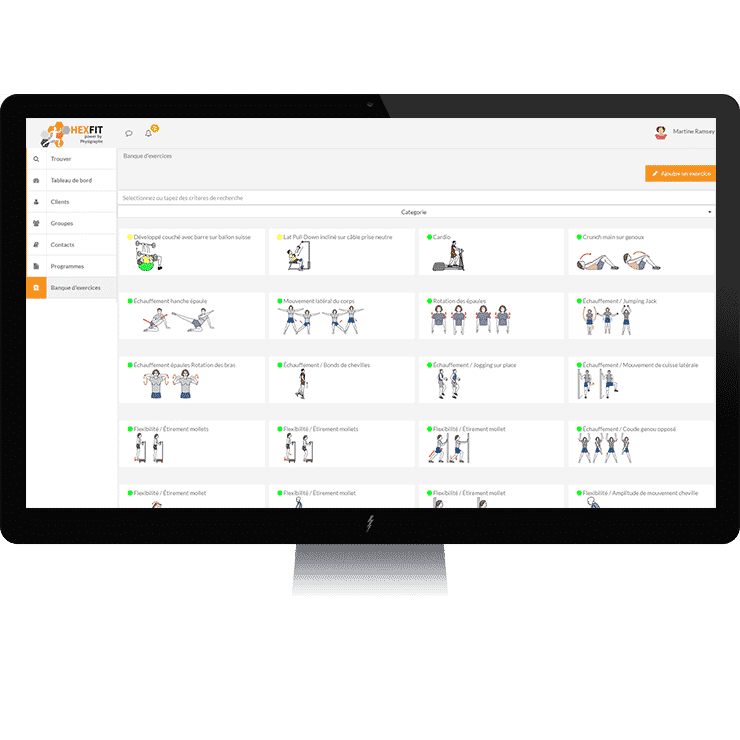 PERSONALIZED TRAINING PROGRAMS
Everything to plan and personalize training programs and gain efficiency in your client relationship.
Animated bank of +8600 visual exercises
Tool for creating exclusive exercises
Training planner: for simple planning of custom programs
Management of meetings and sports calendar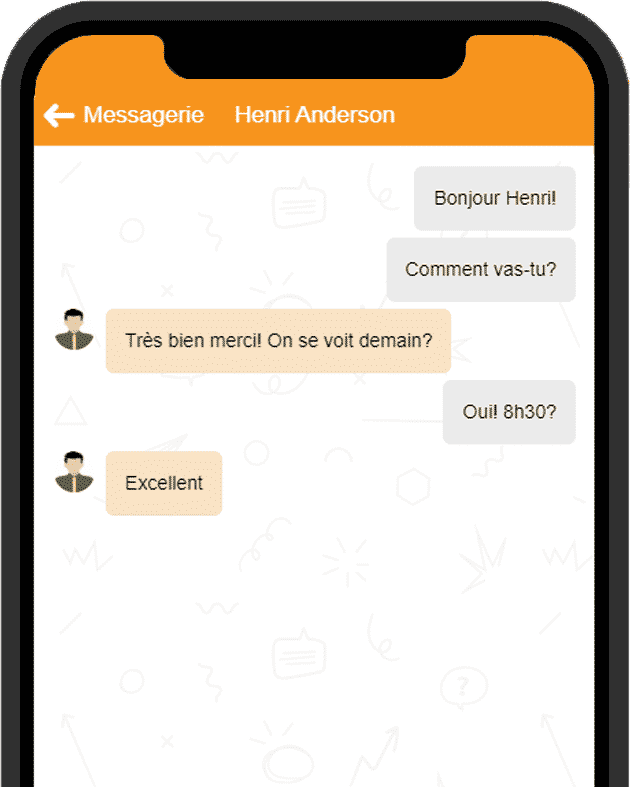 CUSTOMER RELATIONSHIP TOOLS
Powerful communication tools to maintain a high quality relationship and motivation!
Customizable self-assessment and motivation questionnaires
Configurable notifications sent automatically in the app or by email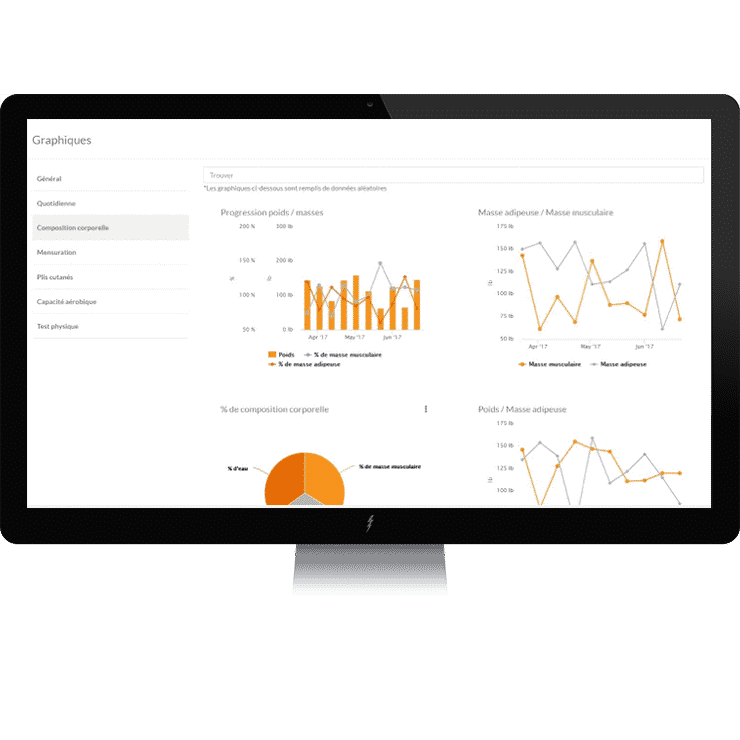 DETAILED and PRO TRACKING
Structure your clients' path to achieving their personal goals.
Activity calendar
Weight and repetitions tracking
Detailed and professional evolution graphs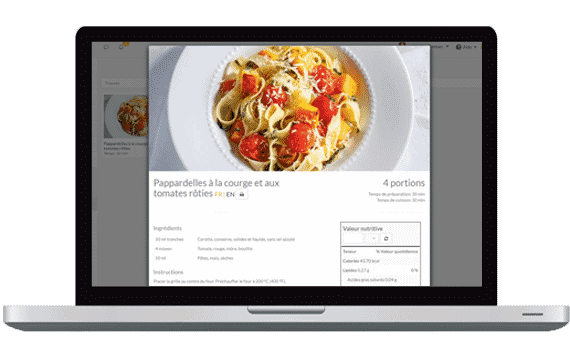 FOOD PLANS
Coach your athletes beyond physical training
Recipes and food database
Daily monitoring of nutritional objectives
Food Diary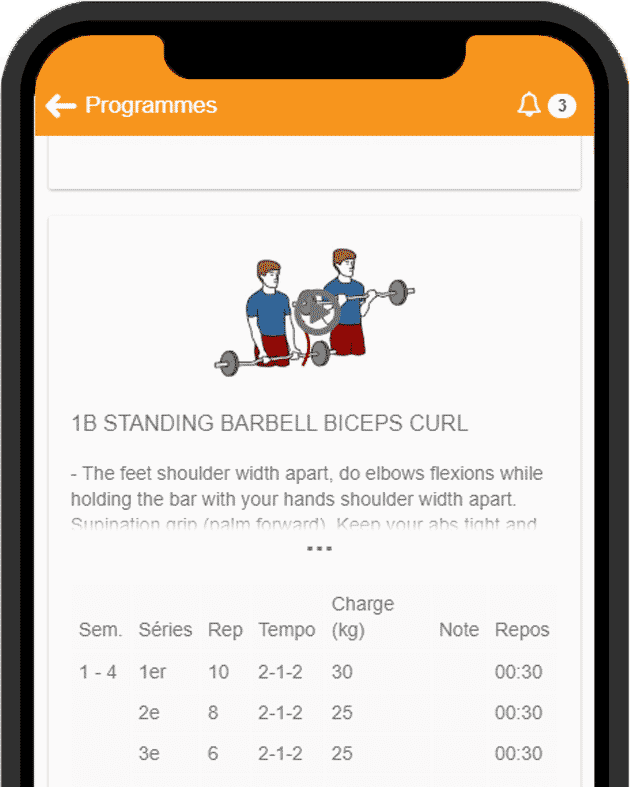 THE APP FOR YOUR CLIENTS
A direct link between your clients and you, the app is available for free, to the delight of your geek clients.
Vue complète du programme d'entrainement : Calendrier, séances et objectifs : vos clients retrouvent le programme complet que vous avez conçu à leur mesure.
Synchronisation avec les montres connectées aux données de chaque séance
WHAT THEY SAY
Customer testimonials
The strength of Hexfit is the speed for designing a custom training program, and the variety of exercises. I can really adapt my plans to every clients.
My Excel file had become unmanageable! With Hexfit, the training programs, the monitoring of my clients, their health progress, everything is clear! I can really focus on my coaching!
In 2 weeks with the online help, we have mastered the functions and it is simple. Hexfit has allowed us to increase our quality of service. We would not go back!
ALL YOUR CLIENTS MANAGEMENT IN ONE TOOL
Basic Edition
$33
$20
/month
Training programs creation + Exercises bank
Unlimited client
No engagement
standard Edition
$55 $33/month
Training programs creation + Exercises bank
Physical Tests & Evaluations
Graphs
Customer management
Physical data
Messaging
Calendar
Unlimited number of customers
No engagement
The currency of payment will be determined by the country of issue of your credit card (CAD, USD or EUR)
Student or starting a new business? Contact us!
Request a customized demo just for you!