How to choose the right tool
for a growing fitness business
We recently met Marc-André Renaud, the owner and
founder of KinElite. We discussed his experience with Hexfit.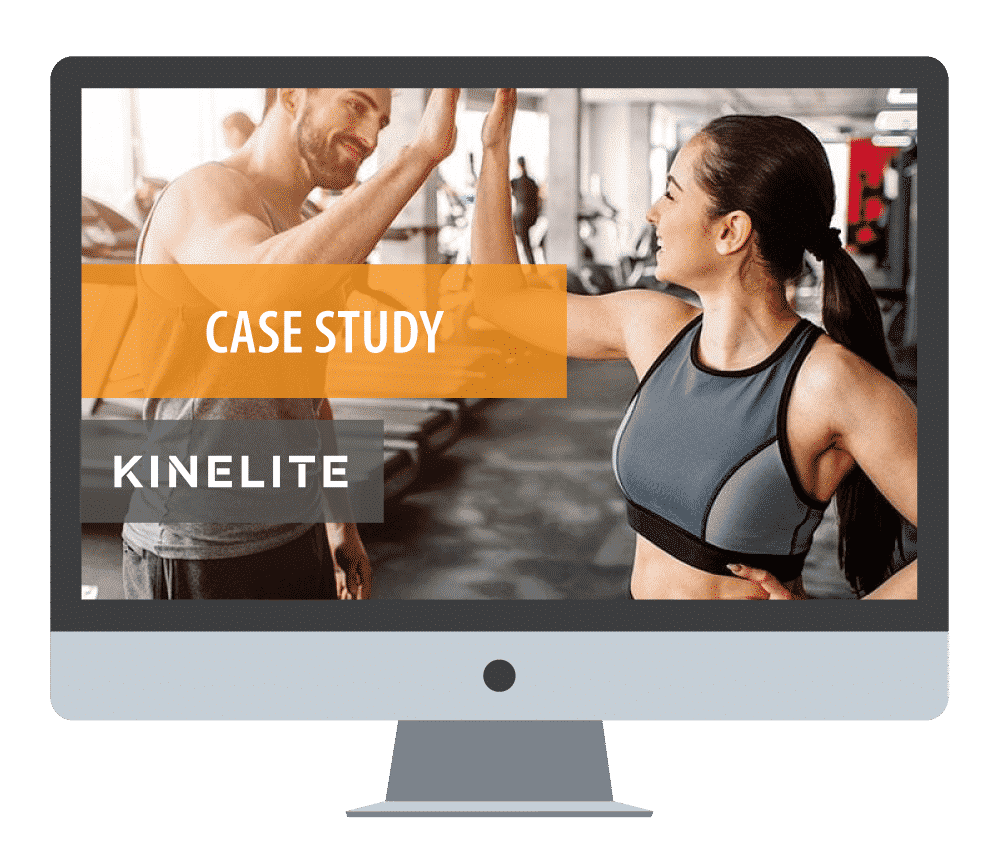 About KinElite training centers
Number of professionals : 14
Number of centers : 4
Kinelite proposes to optimize the motor performance and the determinants of a person's physical condition, whether he has a particular condition or not, through physical activity. Kinelite offers home, kids, gym, online and corporate services. Kinelite supports its customers towards their success!
Site web : https://kinelite.ca/
How to choose the right tools to support growth ?
During our meeting, we came to the conclusion that their main challenge was growing their business. They were looking for a software that would continually adapt to their fast growth.
According to their comments, we have drawn certain conclusions that we would like to share with you, for a company that wants to increase its turnover quickly. There are 3 main factors to consider when selecting a software. The solution should make it possible to increase the satisfaction of your customers, guarantee you a return on investment and help you effectively through its customer service.
Customer follow-up and file management
The KinElite team was interested in our solution. According to them, we are one of the only companies to offer a customer tracking module with such advanced centralization features. KinElite can improve the quality of its follow-ups and the retention of its customers. In addition, our solution allows them to connect softwares they use all together. This avoids the issue of double entry of information between applications.
"Beautiful for the client, efficient for the Kin and malleable for the manager"
Profitable tools for business
When you want to grow your business, it is important to take into account each expense. In this context, always check that your investments are profitable (ROI). Thanks to all the features of Hexfit, Marc-André tells us that each employee saves between 30 and 45 minutes in their daily activities. This saved time is therefore reinvested in achieving clients' objectives. When we asked Marc-André to calculate the ROI, he mentioned that he had a return 10 times greater than his investment.
'' My Kinesiologist, if I don't give him an application or a software to make his programs, it will take him 45 min instead of 10 minutes, as with Hexfit, to make a program then in the end it will not be profitable for the 'business. Hexfit is a real investment ''nt
The support offered continuously by the company
In his context of growth, Marc-André told us that he needed a company that would offer him effective support. Our response response time  (less than 1 min) and our constant updates (every 2 weeks) have shown him that we constantly want to improve the product. Each time an employee is hired, we take care of the training for free. Despite this, Marc-André does not believe in maximizing 100%of Hexfit. There are always new things to learn for him and his team. However, we do offer learning tools like webinars and educational videos that allow KinElite professionals to learn more continuously and be up to date on what's new.
I tested the application at my old job and I have never been disappointed. I had evening clients during my university studies and I asked an evening question about the software and received an answer in less than 1 minute. It really impressed me because I could speak in real time with a support person and ask my questions quickly, even if it was in the evening!
Conclusion
In conclusion, the professionals at KinElite centers are satisfied with Hexfit and they say that the solution is an investment for them! We are very happy to have met Marc-André and we wish them the fastest growth possible!
We will be there to help them at all times, because the success of our customers is our priority.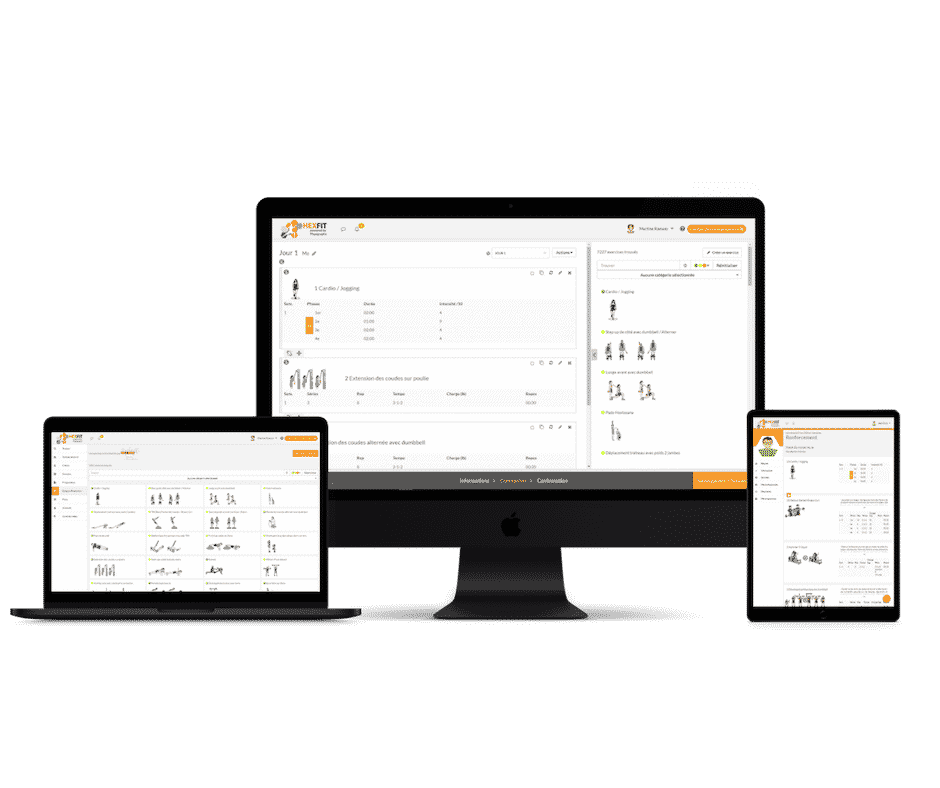 Talk with us
Do not hesitate to contact us if you have a question related to the software or the various features offered!
Demo
Schedule a demo with one of our Hexperts who can help you find solutions to improve your service offer!
7 days free trial
You get 7 days of free trial to test the software and see all the features of the Hexfit solution.