Our mission has always been to help the professional optimize the achievement of his clients' objectives. Over the years, we have surrounded ourselves with partners, collaborators and professional associations who help us fulfill this mission and who have your success at heart!
Professional associations 
FKQ - Federation of Kinesiologists of Quebec
The Federation of Kinesiologists of Quebec is a non-profit organization, gathering nearly 1300 members, including more than 1000 accredited kinesiologists. Kinesiologists who are members of the Federation provide professional services in the field of physical activity and well-being.
In order to ensure great professional services, the Federation requires its accredited members to have a university degree, to accept a code of ethics and to pass a professional examination allowing them to practice their profession under the term of accredited kinesiologist.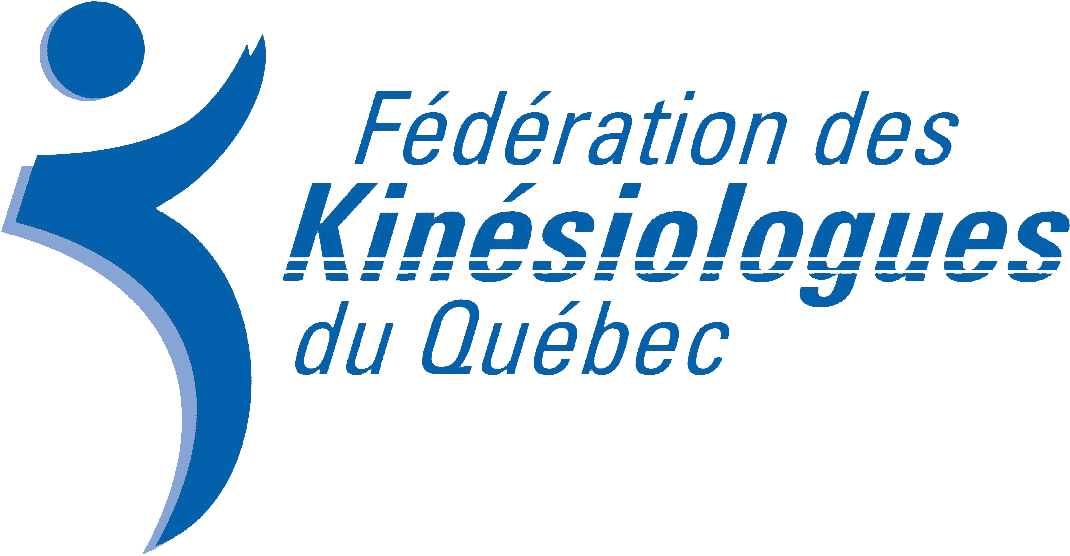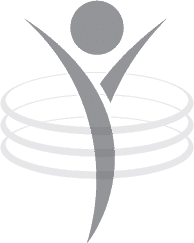 CKA -

Canadian Kinesiology Alliance
The Canadian Kinesiology Alliance / (CKA) is a non-profit corporation that advocates and promotes the advancement of the profession of kinesiology in Canada. The CKA strives to be recognized as the unifying voice for the profession of kinesiology in Canada, and to have a positive impact on Canadians. 
OATA - Ontario Athletic Therapist Association
The Ontario Athletic Therapists Association (OATA) is the professional association that governs the practice of all Certified Athletic Therapists in the province of Ontario. OATA is a recognized branch of the Canadian Association of Athletic Therapists and represents more than 900 sports assistants in Ontario. OATA strives to ensure that all our members provide safe and effective treatment for all our clients and patients.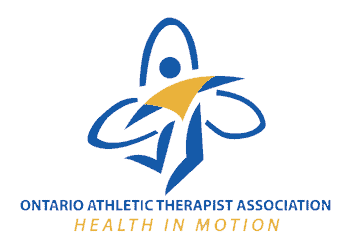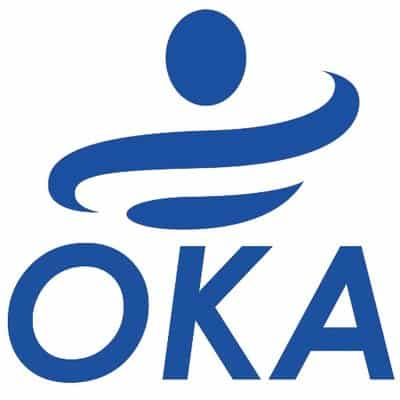 OKA - Ontario Kinesiology Alliance
The Ontario Kinesiology Association was incorporated as the Ontario Association of Applied Kinesiology in May 1982, as a non-profit corporation without share capital. Today, the Ontario Kinesiology Association (OKA) has over 1,400 members.
The OKA currently engages in advocacy work on behalf of its members. We also serve to promote the profession of kinesiology to the general public, third party payers, and other healthcare providers.
AQP - Quebec Association of Physiotherapy
The Quebec Association of Physiotherapy brings together all professionals and future professionals in the field of physiotherapy working in Quebec. Their mission is to mobilize all physiotherapy professionals in Quebec and to represent them in a strong, dynamic and influential manner and to make physiotherapy a key discipline in improving the health of the Quebec population.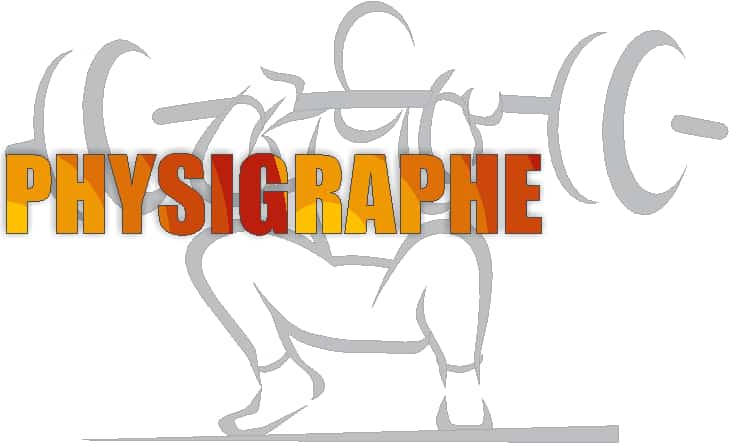 Physigraphe
More than 7000 exercises in images and animation, all filtered at several levels to allow you to quickly find your exercise
Muscular
Equipment (TRX, bosu, tire, etc.)
Positions
Others (Yoga, aquatic, etc.)
Everything is now available through Hexfit platform, which allows you to create complex workout programs easily!
XPertise 360
Xpertise 360 ​​is the one and only web platform giving you direct access to experts recognized among the best in the field of sports and performance in the french language. With Xpertise 360, you will have the chance to deepen your knowledge in different spheres of sports performance thanks to the very high quality content that is offered to you.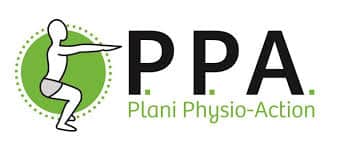 P.P.A (PlaniPhysio-Action) developed by Horasoft
PlaniPhysio-Action is a software developed by experienced physiotherapists for physiotherapy, exercise and rehabilitation professionals.
Inbody
InBody Canada is the Canadian distributor for InBody Co. Ltd., which is the world's forerunner in body composition equipment. We have been serving the Canadian marketplace for over 9 years now and know we can benefit your health and/or your business. As the leading supplier of bioelectrical body composition scanning machines in Canada, we have made it our mission to provide exemplary service and products to important customers like you.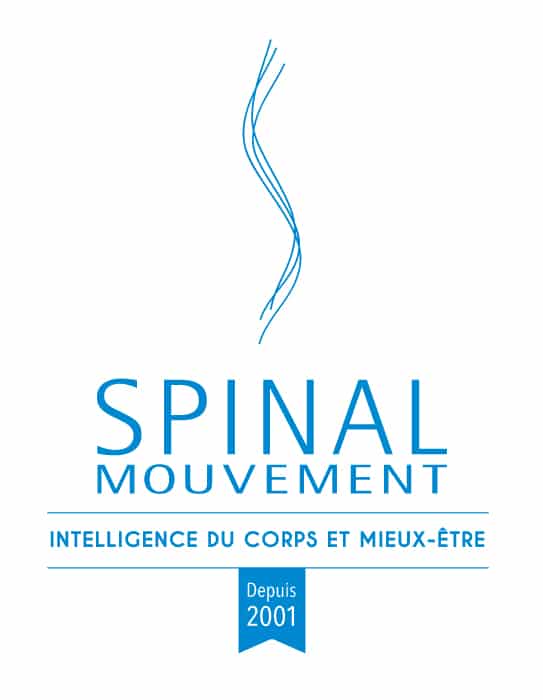 Spinal Mouvement
Established since 2001, Spinal Mouvement is a unique wellness center known for the quality of its care provided in osteopathy, kinesiology and more. Combining three osteopathic and related services clinics, a training studio and a training center, their goal is to help the general public optimize their health and free their body from its constraints.
Bia Formations
Bia is a company specialized in training for healthcare and physical activity professionals. Their courses are accredited by professional orders and federations and stand out for their scientific content that is easily applicable to the clinic. A learning centre and a new e-learning platform will be available soon!
To consult their training courses, please visit their website.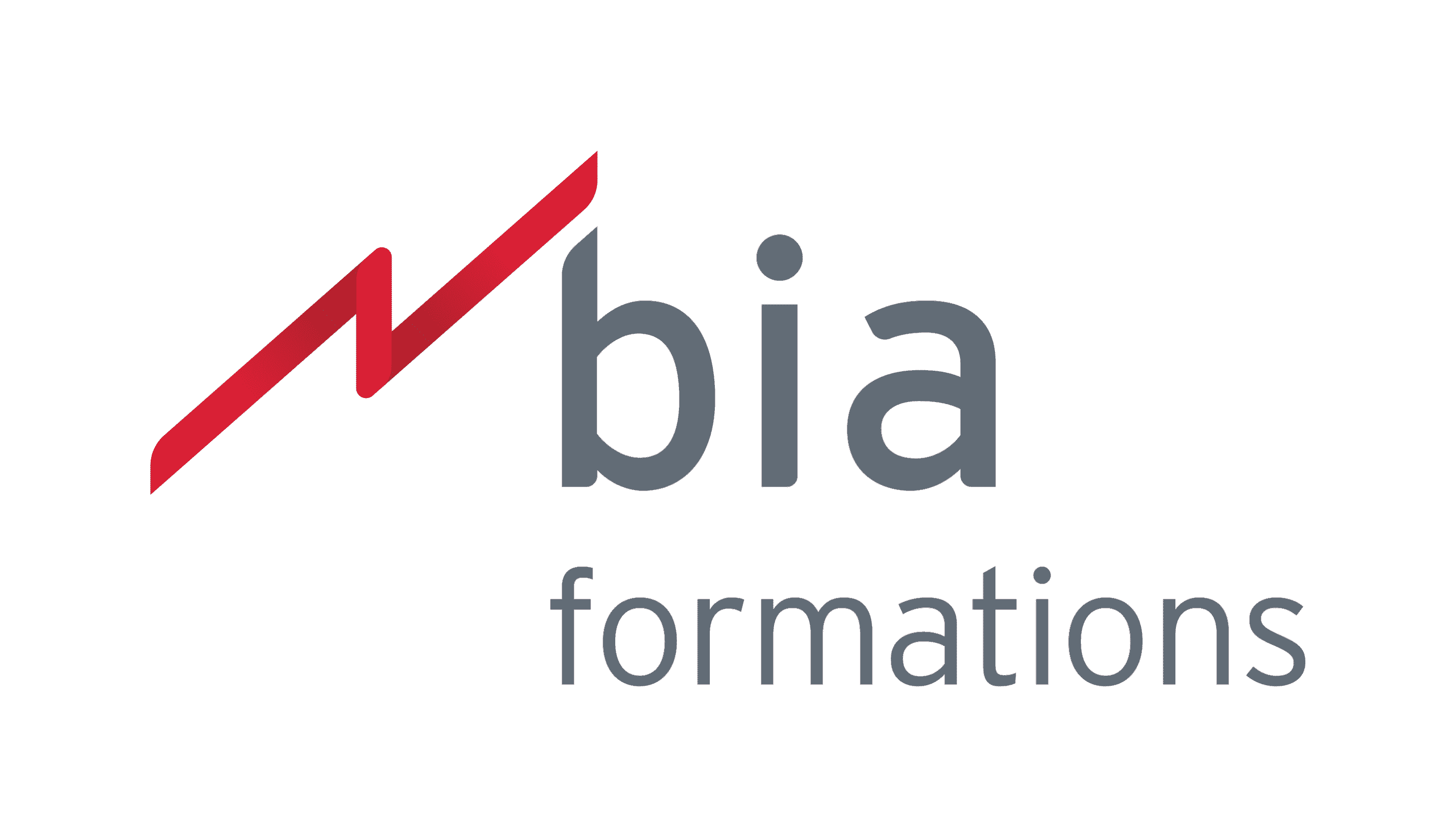 Extenso
Founded in 2001, Extenso is a non-profit organization. Its mission is to raise awareness of improved nutritional health through objective interpretation and effective dissemination of current scientific knowledge of nutrition.  
The experts who are driving the Extenso website are working to restore the balance in nutritional communication by providing the public and the media with scientifically based information. Through its website, Extenso wants to help consumers make better food choices by providing them with nutrition information that is understandable, reliable, well-documented, scientifically founded and updated monthly
Physiopedia
Physiopedia is the online reference in the field of physiotherapy. It offers free content, complete and written by physios for physios. Physiopedia is the Wikipedia for the profession of physiotherapists.
All Physiopedia articles are now available in the Hexfit Knowledge Center.

Medexa
Medexa is a simple, centralized and affordable multidisciplinary clinical management software. Electronic medical records, appointment management, scheduling, billing, detailed reporting and more in one software.
Secure, personalized and mobile, MEDEXA greatly improves the efficiency of healthcare professionals, the profitability of clinics and patient satisfaction by making data accessible at all times via the majority of platforms.
Keenoa
Keenoa is a must for dietitians. In the era of technology, Keenoa aims to transform dietitian's practice. At their fingertips your clients can now share their eating habits and food-related emotions quickly and accurately. This approach permits you to offer the most interactive consultations by revising the photos of meals and nutritional analysis generated instantly in your interface with your clients for an outstanding service.

Nutrition without borders
The Coalition Nutrition without Borders is open to all individuals who want to contribute to the cause. Originally founded in November 2017 by some optimistic nutritionists, the Coalition now welcomes any person or organization who wishes to help. They are now a multidisciplinary team of diverse volunteers.