Educational Institution
Hexfit, the ideal tool for schools.
Hexfit already works with several schools. See how we can help you with the training of your students.
Outstanding teaching tool
Both the teacher and the students will like the use of Hexfit.
With a very simple registration for students, they will have access to all the features of the software and all services related to the use of Hexfit such as live support and the creation of customized exercises.
Teachers, meanwhile, will have the control on the work done by students. In addition to having consistency regarding programs created by students, they will have full access to the work done by them to facilitate correction.

Get your students ready for their next job
The best tool to get in the field of physical health
As Hexfit is an extremely flexible tool, it can meet the needs of each of your students, whether they want to get ready to start their business, work in a clinic, for a sport organization or in a large company. The software will also help your students to get good work habits regarding the different obligations and requirements of health professionals.

Technological Aid for Research
Hexfit can support your research team
Are you part of a research project? Do not hesitate to share it with us. With Hexploration, Hexfit is the ideal tool to help you capture, analyze and process your data. Financial support is also offered as part of the support for your research.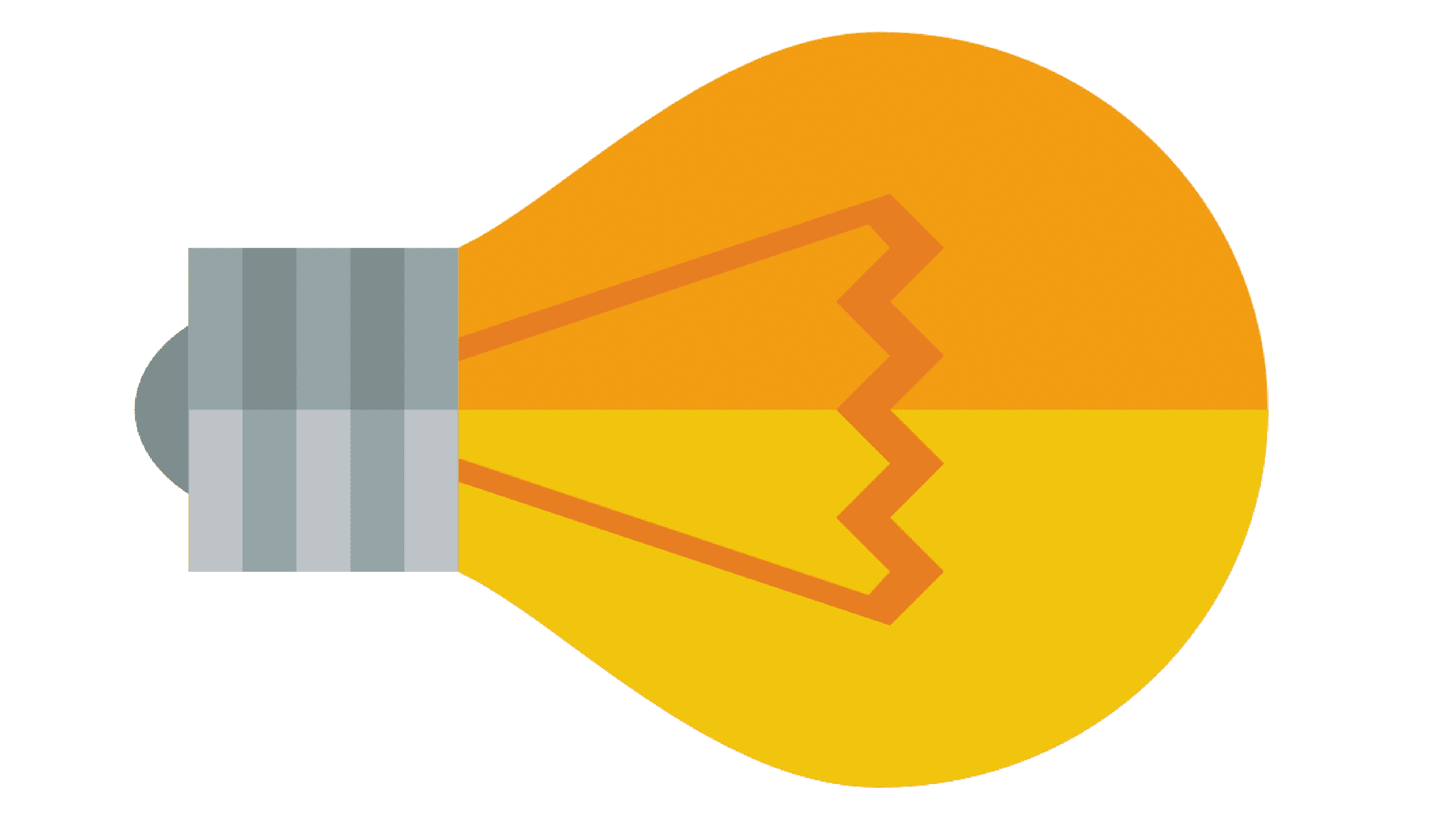 Continuous Support
We are always there to help implement the software
We are recognized for our outstanding customer service. In addition to training employees to get the most out of the software, we offer a variety of tools to improve the use and effectiveness of your team with the software. Among other things, we provide you with a live chat with Hexperts with an average response time of one minute! You will benefit from our experience in implementing Hexfit in companies like yours.
Collaboration
You will not be left alone
To help you maximize your use as a teacher, be sure that Hexfit will be there to provide you with trainings and ongoing support. Training for all students can also be offered so that an Hexpert answers your students' questions.
Discover the software for free
Do you have specific needs?