Hexfit, the Ideal Tool for Your Studies
Prepare your entrance on the labor market

To facilitate your transition to the professional world, we offer various tools that will please you. Whether you want to start working on your own during your studies or simply to optimize your time during practical work, Hexfit will make your life easier. Start developing good habits immediately with a software already being used by many employers!

Attractive Pricing
Take advantage of a student discount, for an ultra professional tool
We understand that a student's financial reality for integrating a software is not the same as a professional who is working at a full-time job. That's why we adapt pricing to your reality. Enjoy a 95% discount and get all the features of the software during your studies!
The Best Learning Tool
Take good habits right away with Hexfit
To ease your transition to the professional world, get used to creating professional training programs, nutrition plans and personalizing the follow-ups with your clients. Hexfit will also be a powerful ally throughout your academic journey in the realization of your various projects.

Technological Aid for Research
Hexfit can support your research team
Are you part of a research project? Do not hesitate to share it with us. With Hexploration, Hexfit is the ideal tool to help you capture, analyze and process your data. Financial support is also offered as part of the support for your research.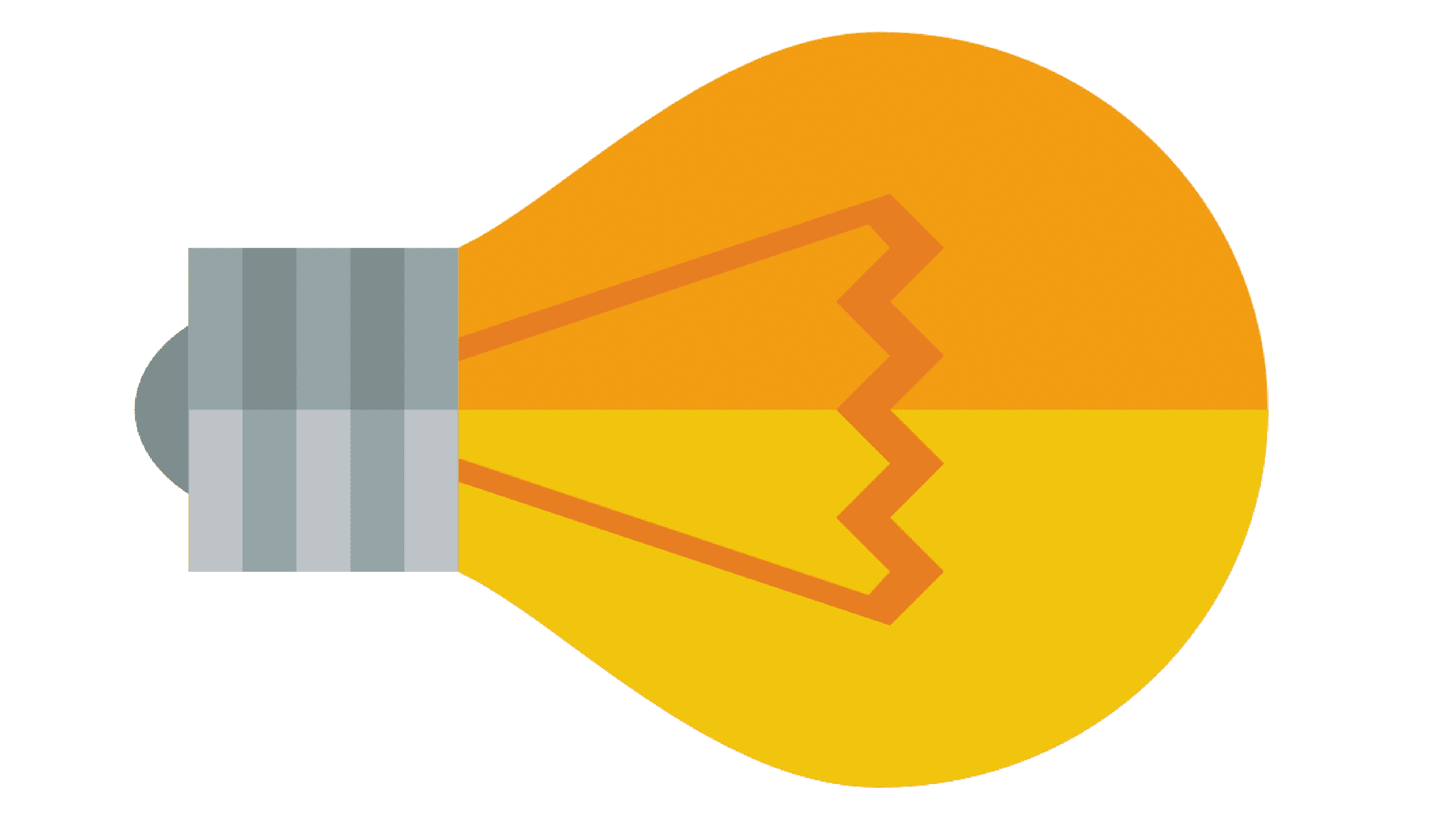 Discover the software for free
Do you have specific needs?