Press Kit
Our mission is to develop the best goal tracking software for health, fitness and physical activity professionals. Our tools allow them to optimize their daily activities.
Here you will find the logos of our company that you can use for commercial purposes!
Do you have a project in mind? Do not hesitate to write to us to see if we can work together!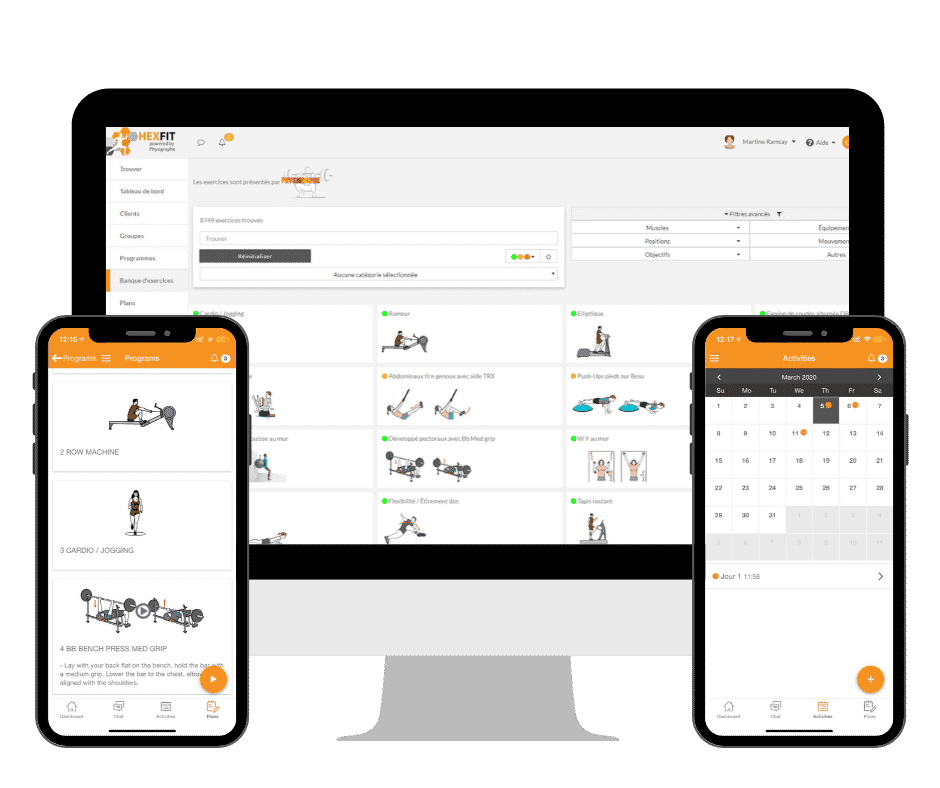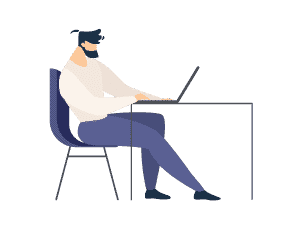 + 4000 coaches
use it every day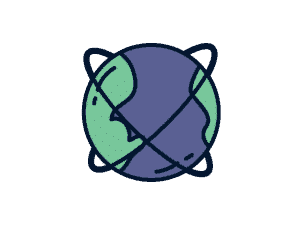 …in more than
21 countries
+ 8600 exercises
illustrated
WHAT THEY SAY
Customer testimonials
AWESOME ! Training periodization software for the desired number of weeks - Custom program creation - Possibility to create our own exercises in the software for more customization - Creation of physical evaluations - Sharing of documents - Thank you HEXFIT! When we learn the software, we become so fast that our work of evaluation-planning-creation-adjustments is facilitated. ⭐️😎👩🏫🏃♀️🏃♂️🙌👌
Great service at Hexfit! They are really listening to our needs and they are doing everything to improve the software accordingly. I will not do without it! 🙂
I love it !! Super simple to use, super practical! 10/10!! Service on point!