Goal tracking software
Every client who achieves their goal faster is a growth opportunity for your business!
Create a free account
How does Hexfit work?
All your needs under the same software
Hexfit is an interprofessional customer monitoring software that allows you to optimize the achievement of your customers' objectives.
Our software is not only built to allow you to follow the evolution of your clients, but also to assist you in the specific tasks of your profession.
Goal tracking module
This central module allows you to monitor your clients' objectives in order to optimize their success. Indeed, Hexfit makes it possible to centralize all the informations of a file between various professionals in one place. This module is central to all professions and tracks your file notes, datas, graphs, assessments, periodization, calendar and more, this central module makes it easy to track your clients.
Profession Specific Module
Since every type of professional can use Hexfit, we developed specific modules for each profession to help them getting their daily tasks done.
Kinesiologist
Personnal trainer
Nutritionist
Extensions
Extensions have been designed for the most specific needs. Indeed, extensions are intended to meet specific needs of a professional or an organization. You can, among other things, facilitate the customization of your business setting, push the data analysis even further or calculate the SRPE of your athletes.
Hexfit is accessible on any computer or mobile device—whether you're at work, at home or on the go. It's secure and robust, ensuring the confidentiality and integrity of your clients' data.
The Most Popular Features
File management and customer follow-up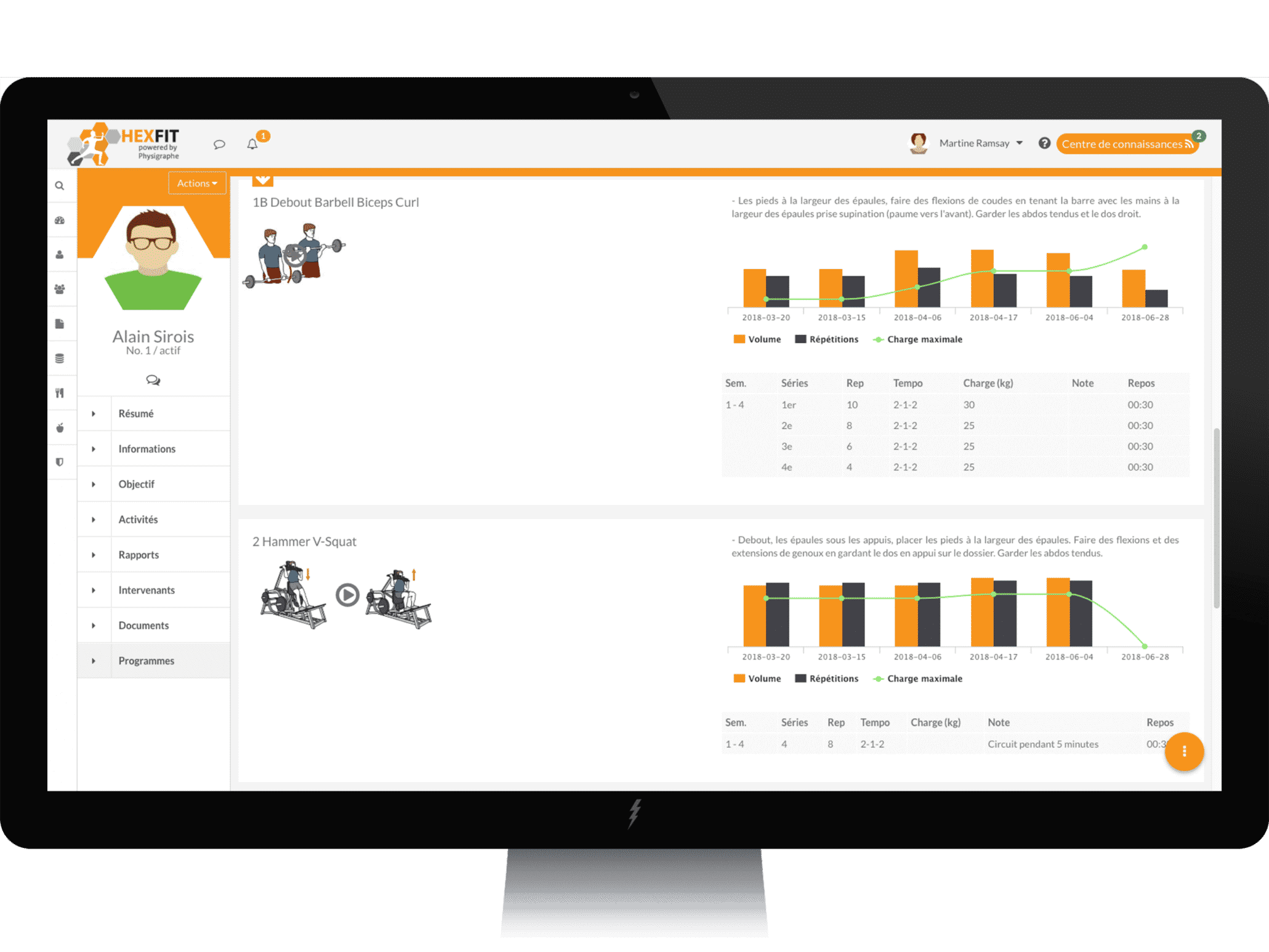 Combined with your profession specific module, the client tracking tools will help optimize the goal achievement of your clients. This module allows you to centralize all the information of your clients like their interventions, documents, data, graphs, objectives, activity calendar and more!
Training programs creation + Exercises prescription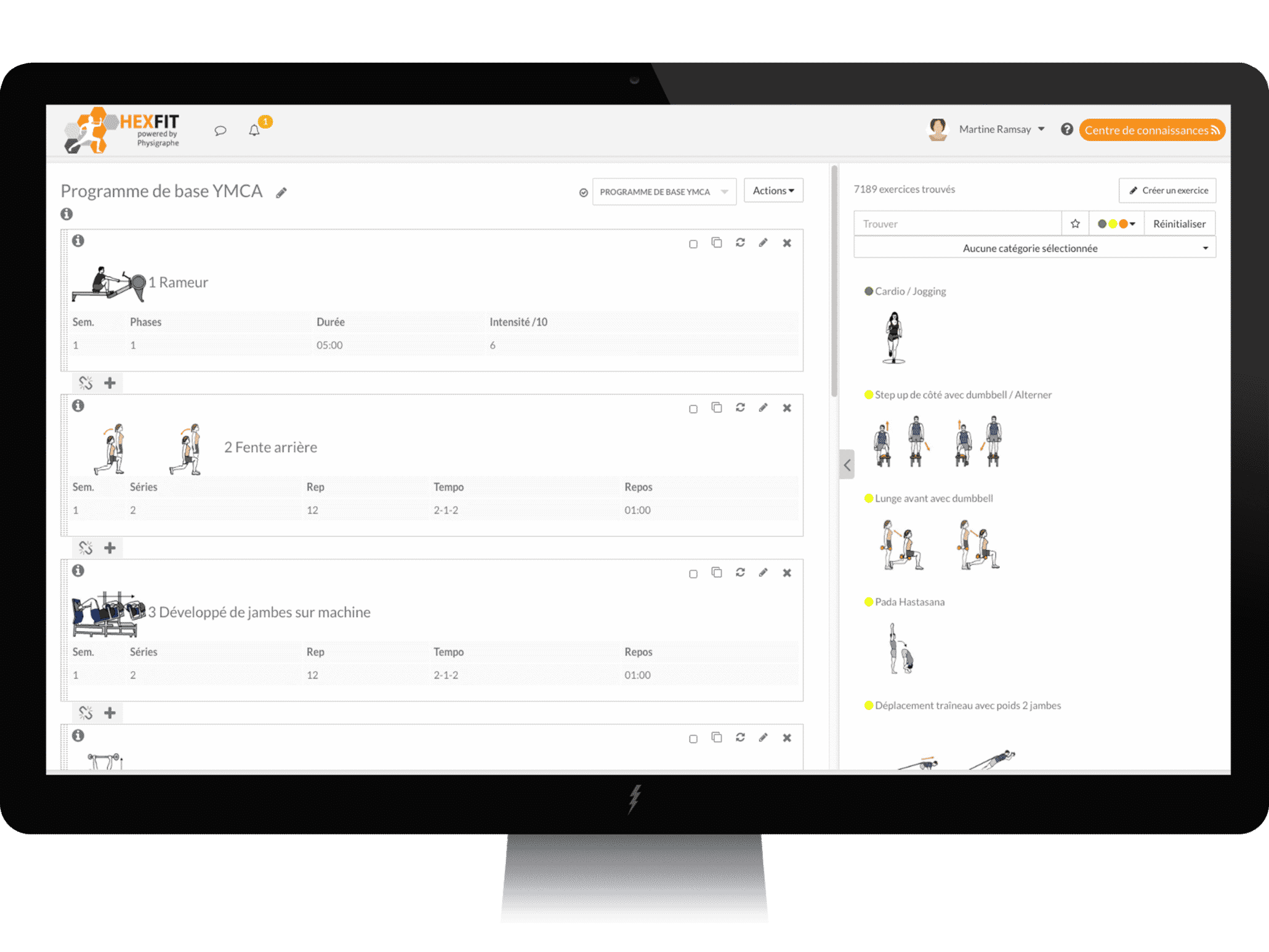 Use the exercise bank of more than 9000 exercises to create your training programs, whether they are simple or very specific. Also, allow your clients to complete their weights and repetitions using the app for optimal tracking
Nutrition plan creation + Food diary
In addition to Health Canada's complete food bank, create your own recipes to create food plans or make your recommendations easier. Also allow your clients to complete their food diary and track their evolution.
Hexfit saves you an average of 3.5 hours* per week!
Only 15 minutes/week would be necessary to have it pay for itself.
Hexfit offers many pricing options to fit your reality. Therefore, when you sign up for free, you have the chance to test our different features and see the prices associated with them.
They trust us
Gyms & clinics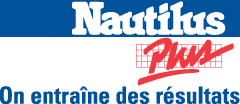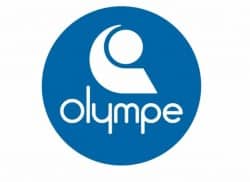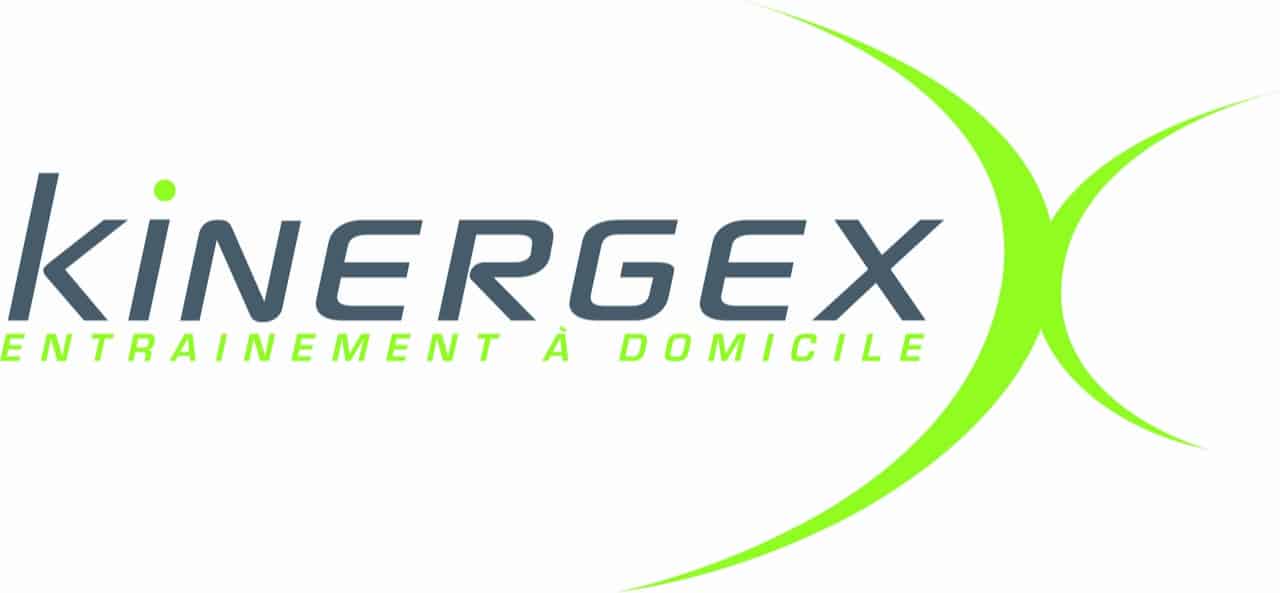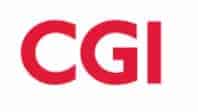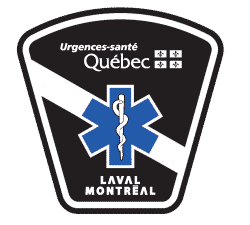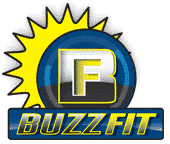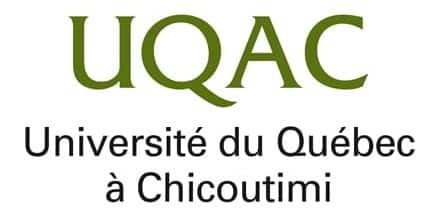 They trust us
Gyms & clinics
[logoshowcase center_mode="true" cat_id="73"]
Education Establishments
[logoshowcase center_mode="true" cat_id="74"]
Discover the software for free
Do you have specific needs?